The Lost Mountain Project is supported, in part, by the following companies/organizations and our amazing Kickstarter supports. Interested in joining our sponsor & partner team?  Please contact Majka Burhardt via [email protected] or (970) 290-7822.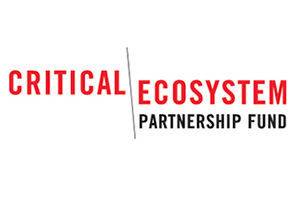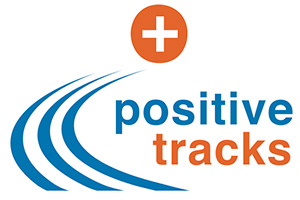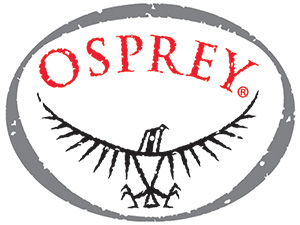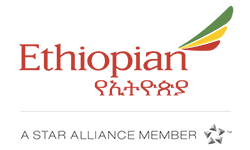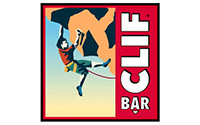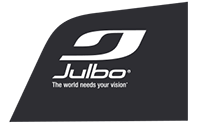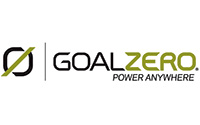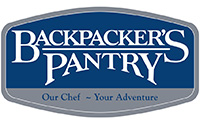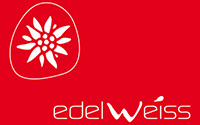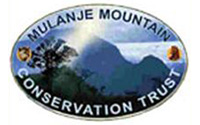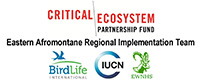 The CRITICAL ECOSYSTEM PARTNERSHIP FUND is a joint initiative of l'Agence Française de Développement, Conservation International, the European Union, the Global Environment Facility, the Government of Japan, the MacArthur Foundation and the World Bank. A fundamental goal is to ensure civil society is engaged in biodiversity conservation.
POSITIVE TRACKS, a youth-centric non-profit for movers and shakers, has granted Lost Mountain/Ukalene Productions, via Additive Adventure by Majka Burhardt, a $10,000 matching challenge grant to double the dollars raised by our Positive Tracks Youth Ambassadors Charlie Harrison and Grant Bemis.
In addition, Positive Tracks comes on board with funds to help create and market a Lost Mountain Positive Tracks Youth Short that will spread the Lost Mountain conservation call to action to all ages across the world. Together, Positive Tracks, Charlie Harrison, Grant Bemis, Additive Adventure by Majka Burhardt, and Ukalene Productions are empowering young people to experience the power of hands-on philanthropy and connecting to a cause on their own terms and turf.


The Lost Mountain is a nonprofit partner of: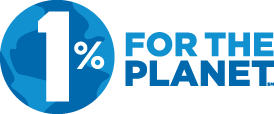 Our Wonderful Kickstarter Supporters
(alphabetical list below)
Kickstarter Supporters (alphabetical list)
Adam Butterfield
Alaina Maier
Alexandria Bombach
Andrew C Mergen
Andy Miller
Ann Hamlin
Anna Lundgren
Anne Miller
Barbara Miller
Ben Patton
Brady Robinson
Brian Block
Brian Post
Bronwen Rice
Bruce & Jody Blaney
Bryna Rapp
Caleb Simpson
Cameron Deleney
Catherine Amidon
Chad Hussey
Charles Goldman
Christopher Neher
Colin Brynn
Corey Flynn
Cory Luoma
Courtney Kitchen
Dana Illo & Catherine Johnson
Danika Gilbert
David Earle
Debra Culbertson
Devaki Murch
Devon Wright
Donna Kellum
Doug Harness
Eliot
Elizabeth ONeill
Ellen Starr
Erden Eruc
Eric O'Rafferty
Eric Wittenberg
Faith Reeves
Gabriel Burnworth
Gerald W Scoville and Alison Scoville
Ian
Ingrid Peterson
Jack & Pat Tackle
James
James Barrett
James Holmes
james kim
James Martin
James Mills
Jane Hensen
Jane Shevtsov
Janet Morgan
Jascia Redwine
Jeanine Saia
Jeanne Gregory
Jeff Bergstedt
Jeff Miller
Jeffrey Lea
Jeffrey Weiss and Laura Rubenstein
Jeffrey Zarbo
Jenn Flemming
Jeremy Collins
Jessica Hartwell
Jessica Hein
Jessica Knowles
Jim Ebersole
JM Ledgard
Joan Hanna
Joanne Walton
Joe Josephson
Joe Klementovich
Joe Okimoto
Joel Waltner
John Baek
John K. Patrick
Joni Cooper
Joni W Holinger
Judy McClurg
Julie Nadolske
Justin Johnsen
Karol Markosky
Kate Harrison
Katie Rutherford
Katie Thurmes
Katy Jo Steward and Steven Paschall
Kelly Phanco
King Grant
Kristine Buchholtz
Leylla Badeanlou
Lori Merrill
M Davis
Manuel Rademacher
Marilyn Walker
Mark Fife
Mark Griffith
Marty Molitoris
Matt Murray
Megan Blackburn
Melissa Alcorn
Merrilee Runyan
Michelle Bar-Evan
Mistina Sayani
Nancy and Wayne Morrison
Nasa Koski
Nassima Bouzid
Pen-Yuan Hsing
Peter Jackson
Peter Koehler Jr. & Noel Hanlon
Peter Newbury
Peter Shadix
Peter Takeda
Rachel
Rainy LaVenture
Rebecca Ross
Rebecca Singer
Richard Buchta
Robin and Brian Rezvani
Sam Cady
Sara Rice
Sarah & Roger Doucette
Sarah O'Malley
Sarah Stratton
Seth Neilson
Sinuhe Xavier
Thacher Bean
Tom Hackett
Valerie Hovland
Wild River Guide Company:  Alex, Anaca, Mark, Nancy
Zoe Cheroke
The 2011 Lost Mountain Reconnaissance Expedition was generously supported by the Petzl Foundation, Osprey Packs, and Outdoor Research. Logistical support was provided by the Mt. Mulanje Conservation Trust and Kumbali Lodge.